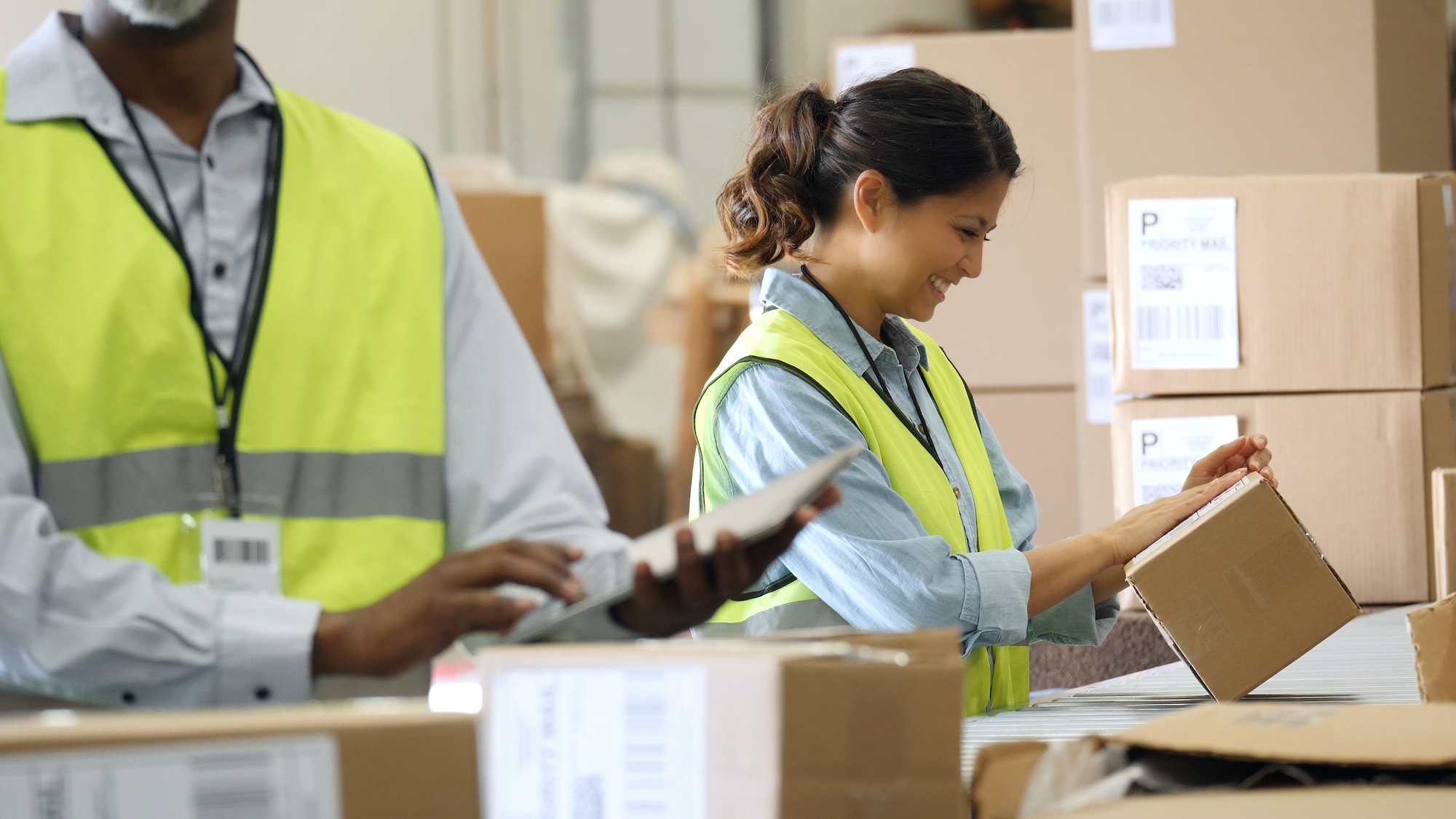 Fulfillment & Distribution
Overview Of Our Fulfillment Services
The Right Fulfillment Services for Your Company
We at Mann Warehousing recognize that every company has different needs. Because of this, we provide a variety of fulfillment services that can be tailored to match your unique needs. We have the experience and know-how to make sure that your products are delivered on time and in perfect condition, from order processing and inventory management to order fulfillment and shipment.
We're here to assist you in expanding your business, whether you're searching for a complete solution or a-la-carte services. To find out more about how we can assist you in achieving your fulfillment objectives, contact us today.
Our fulfillment services include:
Customized fulfillment services that are tailored to your needs

Knowledgeable personnel who are attentive to your company's needs

Delivery of goods on schedule and in excellent condition

Solutions that are affordable and save you time and money
Businesses looking for inventory management strategies that precisely consider the specific needs of the products they want to store and transport need look no further than Mann Warehousing.
Our fulfillment features & benefits
Items transported to both domestic and export locations